Aarkay Packers and Movers Davangere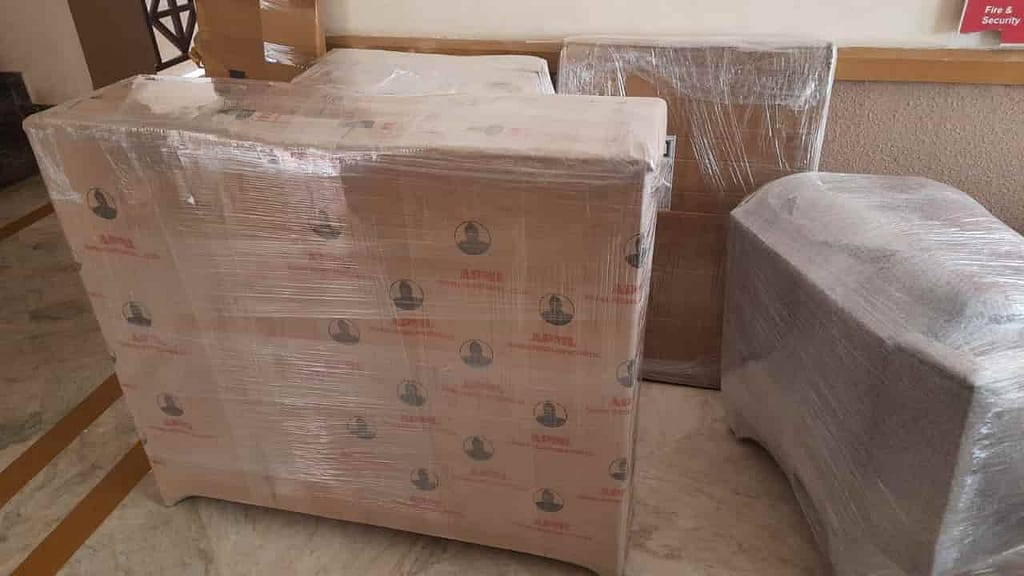 packing and moving experts in Davangere
One of the most menacing jobs required when moving home or office spaces is the actual packing of all the items in boxes or crates to be moved. Determining the safest way to pack and unpack your belongings is an annoyance that asks for a great deal of time and attention.
At Aarkay Packers and Movers in Davangere, we are highly committed to making the packing and moving processes as smooth as possible for our esteemed clients. Since our inception, we have been offering a wide range of packing services to choose from, available for local, long distance, and even international moves. Our team of expert movers are highly skilled in packing even the most delicate of products, so you know your properties will be extremely protected throughout the duration of your move.
Aarkay Packers and Movers Bangalore
25 2nd cross Hsr Layout, 7th sector, Bommanahalli, Bengaluru, Karnataka 560068, India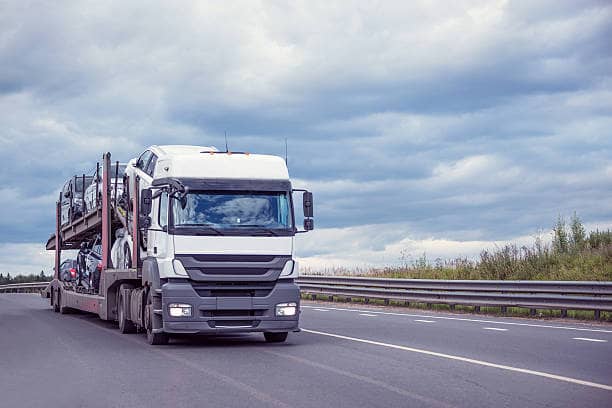 Monday – 24hrs
Tuesday – 24hrs
Wednesday-24hrs
Thursday-24hrs
Friday-24hrs
Saturday-24hrs
Sunday-24hrs
Your season partner in everything moving
Are you looking for Packers and Movers in Davangere with industry experience and high-quality packing and moving services? Then you have landed at the right place. Having a huge experience in the packing and moving industry. We have a team of highly skilled packing and moving professionals who are strongly expert in dealing with all delicate and non-delicate things.
Aarkay Packers and Movers offer our customers value added Household relocation services in Davangere at affordable prices. Our main objective is to provide hassle-free relocation and shifting services for all our clients. We not only provide packing and moving services but also to other places as we have branches at multiple locations all over Karnataka. We are highly proficient in shifting all the goods and equipment from one place to another without any losses.
Benefits of Hiring Our Best Packers and Movers in Davangere
Our team will take the complete responsibility of packing and moving your valuable household or corporate items with great care. We have a team of highly skilled professionals is much dedicated and careful in their work and thus ensuring there are safe and secure packing and moving services. We understand the importance and value of the client goods and hence we use to pack the office or household goods in a very systematic manner so that they do not get damaged in any instances.
Aarkay Packers are one of the trusted, reliable, and affordable packers and movers who can make your relocation process much easier with a professional touch. We provide a wide range of packing and moving services and have branches at Bangalore, Chennai, Mumbai, Delhi, Hyderabad Jaipur, Bhubaneswar, Lucknow and other cities in India. With more than 12 years of experience in the industry Since there are a lot of service providers available in the market, we are always keen to satisfy the customer's requirements without fail. Our Davanagere Packers and Movers company help you in all possible ways in order to have safe and smooth packing and transportation services. We offer our clients different types of shifting and relocation services including Packing Moving, automotive Carriers, automotive shifting, household shifting, company shifting and industrial shifting services with timely delivery and with safe hands.
If you are planning to relocate or shift to a new place then hire Aarkay packers and Movers who can make your shifting process much easier with escalating experience. By having wide knowledge and customer relationship we know that our services are of great quality and satisfy the needs of the customers at any cost. We will provide you hassle-free packing and moving services and we assure that you will experience our unbelievable and professional services during the packing and moving needs.
Being the best packers and movers in Davangere, trusted by individuals and families across the country to provide the best and reliable packing services for both local and long-distance moves. No matter the distance to be traveled, our team of relocation pros will manage your belongings with extreme care and attention to detail.
With both local and long-distance moves, you have the option of selecting packing and unpacking services to your exact specifications, assembly and reassembly of furniture, the choice to purchase moving supplies, and so much more. We aim to create a custom moving experience tailored to fit your wants and needs.
Call us today for the best Packers and Movers in Davangere, Karnataka. Choose Aarkay Packers and Movers in Davangere – Karnataka for your shifting needs!
For Safe Packing & Moving Services
Call us : +91-9886478605
Email us: [email protected]
Six Reasons For People Choosing Us
Don't Know What To Start With?
Get A Solutions Form Aarkay Packers and Movers
Aarkay Packers and Movers Bangalore