We Guide To Our Packers and Movers Service in Bangalore
Welcome to Aarkay Packers and Movers Bangalore
Aarkay Packers and Movers featured in the Home Relocation category offer personalised door-to-door relocation packing and moving services in Bangalore. Aarkay Packers and Movers Bangalore provide absolute client satisfaction by ensuring that things are delivered promptly, safely, and on time to any location in Bangalore.
I'm proud to be a leading Packers and Mover in the Bangalore area. I've been operating since 1998 with a growing client base that trust my services time and again. Get in touch to find out exactly what I can do for you.
Aarkay Packers and Movers Bangalore
25 2nd cross Hsr Layout, 7th sector, Bommanahalli, Bengaluru, Karnataka 560068, India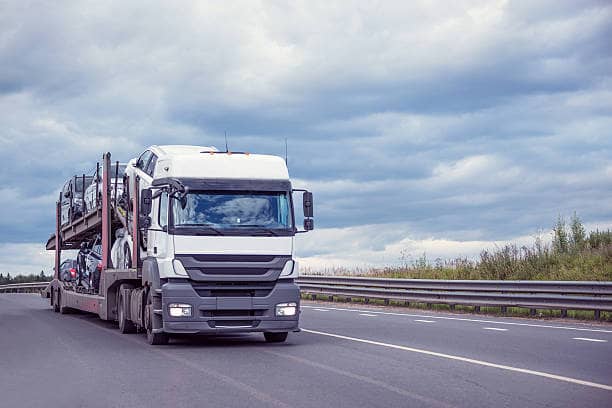 Monday – 24hrs
Tuesday – 24hrs
Wednesday-24hrs
Thursday-24hrs
Friday-24hrs
Saturday-24hrs
Sunday-24hrs
Local Household shifting service in Bangalore
Domestic shifting services in Bangalore
Aarkay Packers and Movers is a best moving company in Bangalore. As a dedicated part of service industry we are committed to come up with the best Packers and Movers service providers. Our members provide packing and moving of any kind of goods as well as Automobile Transportation , they extend their services in relocating , home based shifting , corporate shifting , door to door cargo shifting. A sincere approach is to facilitate our customers who think about relocation and shifting at any moment of time.
We realize the fact that packaging and shifting needs are going to big in today's corporate sector at a extent that a Best Packers and Movers service provider a shifting, relocating and moving and packing Service Bangalore is required for their customers who are willing to relocate from one place to another or in other terms who need to shift one place to some other place. As a committed and well-known organization in Domestic shifting services in Bangalore. Aarkay Packers and Movers are equipped with a broad and updated directory that contains all the information about the managed and domestic shifting services providers in Bangalore.
Corporate shifting services in Bangalore
After leaving the office, you'll find yourself with a lot of difficult responsibilities at home. Companies that move people and pack their belongings are highly prepared. Aarkay Packers & Movers is a rapidly expanding firm. We offer a wide range of corporate shifting services in Bangalore. To match our customers' expectations, we have a team of competent and skilled professionals. Loading, packing, and packing of items are all included in courier services in Bangalore. The relocation process is always kept on schedule. It's critical to get the goods out on schedule. Aarkay Packers and Movers Bangalore offer goods insurance in case of damage or loss throughout the moving service in Bangalore. Our messengers are always on time. As a result, you can be completely stress-free.
Car & Bike Transportation Services
When transferring to a new location, safety and security are critical considerations. At Aarkay Packers and Movers Bangalore, Aarkay Packers and Movers provide high-quality automobile transportation services at a reasonable price. For us, developing relationships is crucial. With our many years of experience for Car & Bike Transportation service in Bangalore.
Best packers and movers Bangalore
Six Reasons For People Choosing Us
Don't Know What To Start With?
Get A Solutions Form Aarkay Packers and Movers
Aarkay Packers and Movers Bangalore