Top 7 Questions to Ask When Choosing Movers and Packers in Bangalore
Top 7 Questions to Ask When Choosing Movers and Packers in Bangalore
You must be very careful and attentive in the process of hiring professional Movers and Packers in Bangalore. This is because you would never like to handle inexperienced persons to move your belongings. Similarly, you would never like to hire a company that has too many negative reviews and a bad reputation in the market. In short, you should go ahead with only a legitimate company of packers and movers that is licensed, registered, insured, experienced, and trusted. You may face difficulties in choosing the best-match packers and movers for your upcoming move. But if you can do your own research you may be able to find the right one. You can get to know the legitimacy and professionalism of packers and movers by taking them under question.
Aarkay Packers and Movers Bangalore
25 2nd cross Hsr Layout, 7th sector, Bommanahalli, Bengaluru, Karnataka 560068, India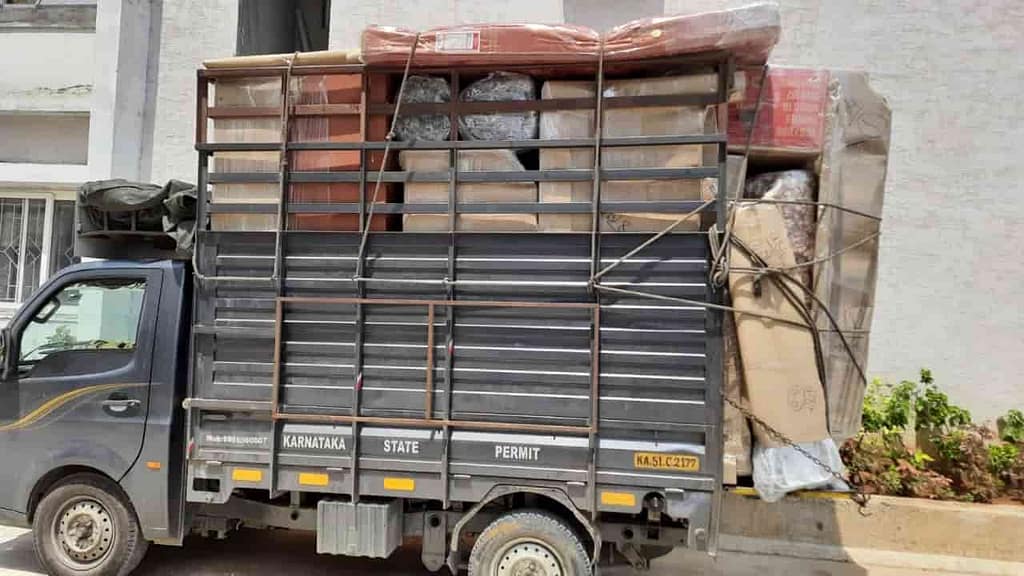 Monday – 24hrs
Tuesday – 24hrs
Wednesday-24hrs
Thursday-24hrs
Friday-24hrs
Saturday-24hrs
Sunday-24hrs
Here is the list of questions:
1. Are you a licensed and registered Packers & Movers Company?
Hiring the right packers and movers can be a difficult and daunting task. This is because of the rise of many fraudulent and dishonest moving companies in the industry. But by verifying their Company Registration Certificate and Transport License Certificate you can be sure that your chosen company is indeed licensed
2. How many years of experience do you have?
Company experience matters a lot. There are many benefits to hiring an experienced moving company.
It is advised that you should hire packers and movers who have at least 3 years of experience in the
relocation business. If you hire an experienced moving company then the risk of loss of goods in transit
will hardly be there. The experts will pack and transfer your belongings safely.
3. What is a Permanent Business Address?
I am sure you would never prefer to go with a moving company that does not have a permanent business address. If you do not take care of the permanent business address of a moving company then you may be a victim of a relocation scam. Therefore, always ask this question and verify the address in person.
4. Can you show me the trucks you use to move goods?
By asking this question you will be able to identify whether they use their own truck or rented one. It is advisable that you prefer to choose a company that has its own trucks for transportation. Also, make sure they are using branded trucks. Check if their truck has their company logo or name.
5. Can you provide some references for your services?
If you are planning to hire one of the best packers and movers companies in your city then chances are they will have many satisfied customers. A legitimate moving company will be happy to refer you to their services. So, don't hesitate or hesitate to ask these questions. It will be very beneficial for you to get in touch with one of their old customers.
6. What are packers' and movers' rates for relocation services?
Before signing the final agreement with packers and movers, you should know the charges and rates. You need to be clear about packers and mover's rates and charges before hiring the services.
7. How do you calculate the cost of moving services?
There are many packers and movers companies in different cities and towns of India. Different companies have their own way of charging customers. Different companies may give you different price estimates for your move. Therefore, it is imperative to know how they calculate the price structure. Most companies calculate moving price estimates based on various factors such as distance and total volume.
Six Reasons For People Choosing Us
Don't Know What To Start With?
Get A Solutions Form Aarkay Packers and Movers
Aarkay Packers and Movers Bangalore